LATEST: Rainer Hersch performs award-winning show in some stables.  I'm sorry, I'll read that again…
Well, if they are still real stables they must be home to some of the classiest nags in history because it is straw and horse here no more.  Where once there was mucking out is now a world-famous theatre – founded in 1970 by showbiz legends John Dankworth and Cleo Laine.  Though they never had horses, the nickname stuck for this class performance space in the grounds of their home in Wavendon, a small village on the south-east edge of Milton Keynes. Who said Milton Keynes was just concrete cows and roundabouts? Not us.
This is one of the liveliest venues in the region and hosting internationally renowned performers including Dave Brubeck, Amy Winehouse, Nigel Kennedy and, yes, Rainer Hersch.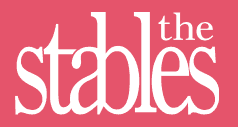 So what better place for him to present his tribute to another hero of the stage, Victor Borge.  The show's a gem and so is the location and it's all being served up on Tuesday 25 September.
---
And for all you Londoners who think Milton Keynes is all…er…roundabouts and concrete cows Don't Panic!  Rainer is also coming to London's Cadogan Hall on Friday 12 October.
'I have just returned from a tour of South America.  
Oblivia.  
Sorry – Bolivia' Victor Borge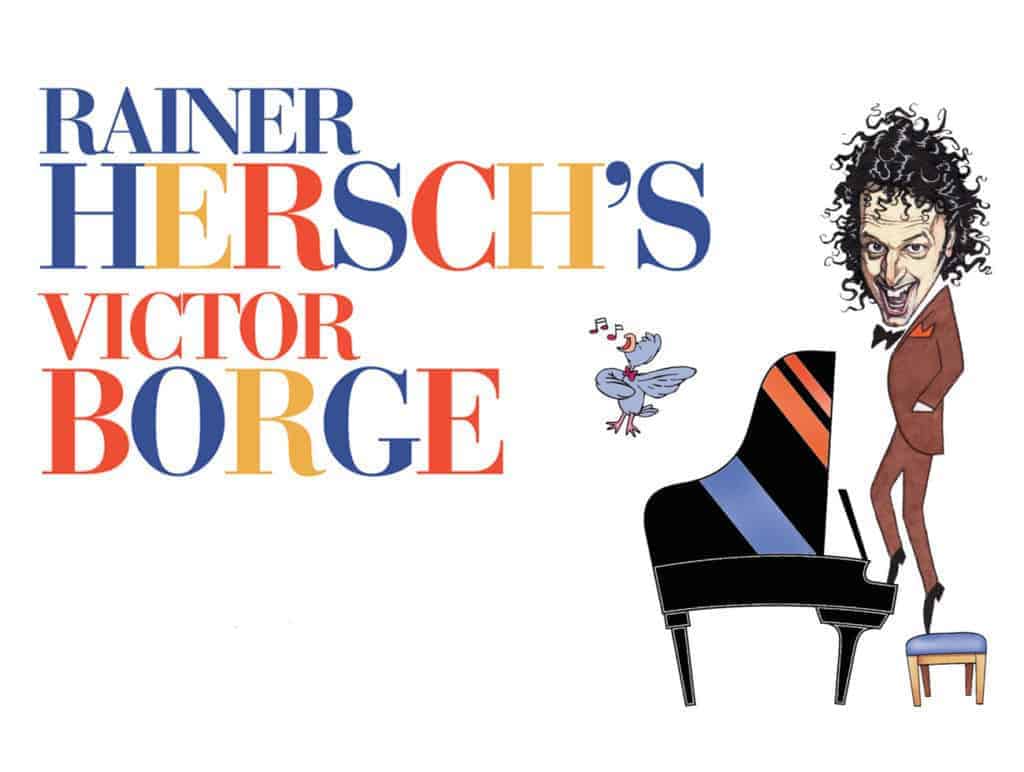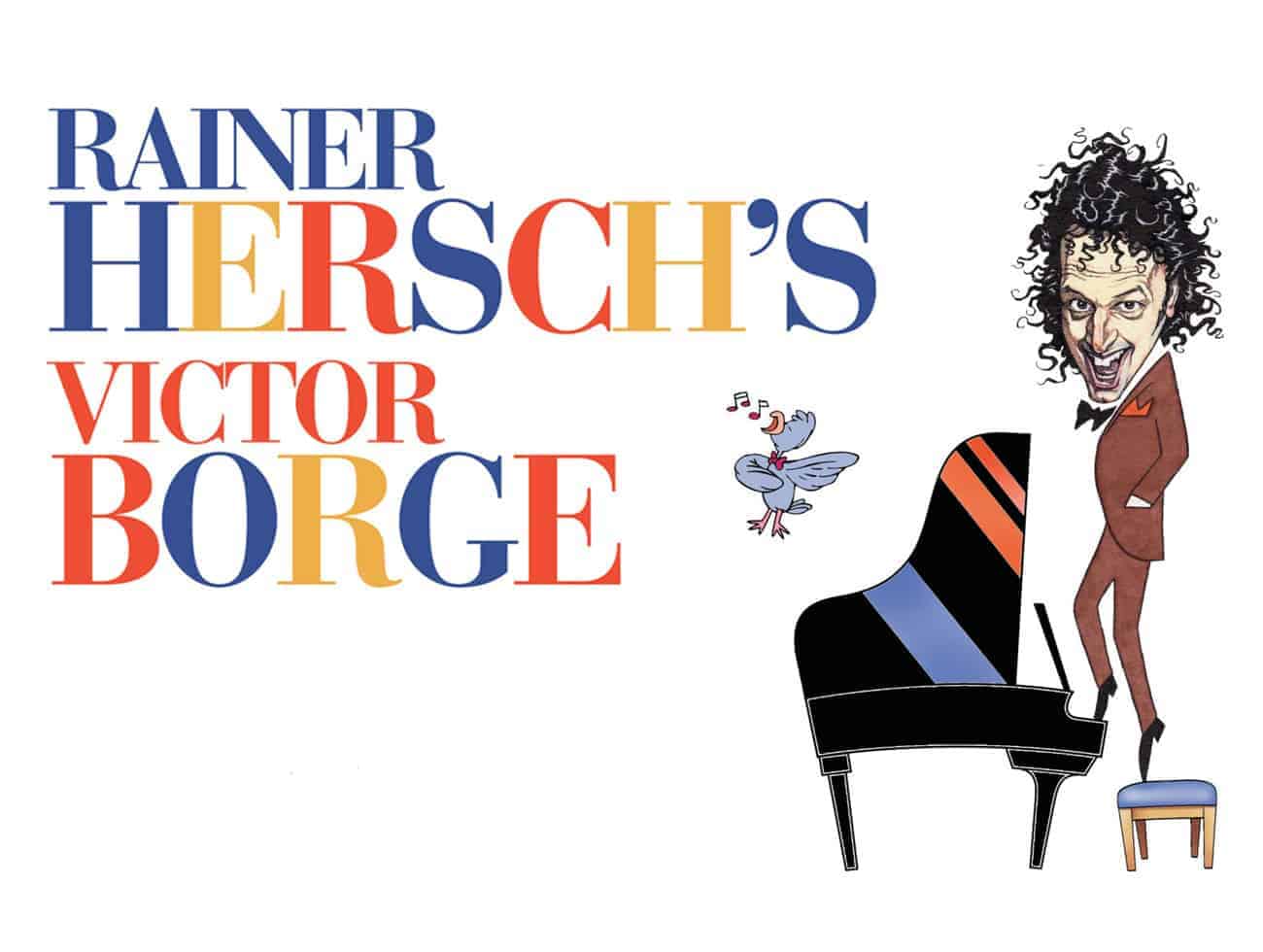 'When I was concertising, I used to start with the encores. 
It saved so much time' Victor Borge
The extraordinary life of Victor Borge, 'the funniest man in the world' (NY Times), is retold and his hilarious act re-imagined for the 21st century by his natural successor – star of BBC TV and radio, Rainer Hersch.  
'Tearstreamingly funny tribute' The Scotsman
'When I was around a lot of Americans thought that Olso was the capital of Denmark.  But they are the best audiences, though I am not sure they were really listening to the jokes.  But that made them come back seven or eight times to catch what it was they missed'. Victor Borge
For this special performance Rainer teams up with internationally acclaimed pianist Danny Driver and Royal Opera House soloist Laura Ruhí Vidal to re-ignite the magic of Victor Borge's classic routines with musicians of the highest calibre and comedy like no other.
'Broadway calibre show' Montreal Gazette