Rainer Hersch heads to Birmingham and Manchester in December to host a brand new Yuletide treat: a jamboree of classic UK Singles-Chart Christmas No.1s.
Clap your hands, stamp your feet and laugh along as comedian Rainer Hersch hosts this hilarious comic entertainment all served up with award-winning singers Kerrie Anne Greenland and Graham Foote and a Christmas cracker of an Orkestra. ​
As seen on BBC1s The One Show
Christmas just wouldn't be Christmas without the opportunity to enjoy all those wonderful Pop No 1 favourites – and that's just what's on offer here with a chance to relive your misspent youth as you singalong to some of your absolute favourite Christmas No 1 Pop Hits.
How can we ever forget I wish it could be Christmas Everyday, Merry Christmas Everybody, White Christmas – and of course Rudolph the Red-Nosed Reindeer!
And all this combined with Rainer's unique musical twist as he deconstructs some of your best loved tracks to reveal some of their hidden lyrics. Just watch this for a taster…
Here are the musical favourites included in this magical evening of Christmas fun:
• Bohemian Rhapsody
• Do They Know It's Christmas?
• Hallelujah
• Have Yourself A Merry Little Christmas
• Merry Xmas Everybody
• Mistletoe And Wine
• Mull Of Kintyre
• The Ultimate Christmas No.1
• Wherever You Are
• White Christmas
• Bob The Builder
• Don't You Want Me?
• He Ain't Heavy, He's My Brother
• I Want To Hold Your Hand
• I Will Always Love You
• Skyscraper
• Something Stupid
Oh and don't forget Jingle Bells!
Bridgewater Hall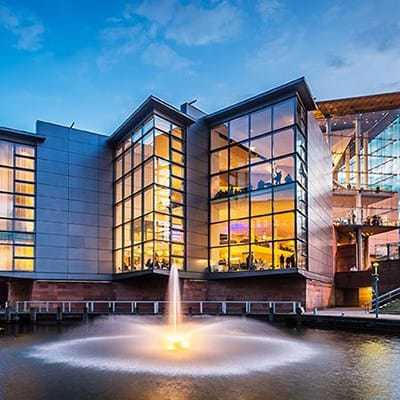 Lower Mosley Street, Manchester M2 3WS
Monday 18 December 2017
7:30 pm
Tickets: £35 – £17
Birmingham Town Hall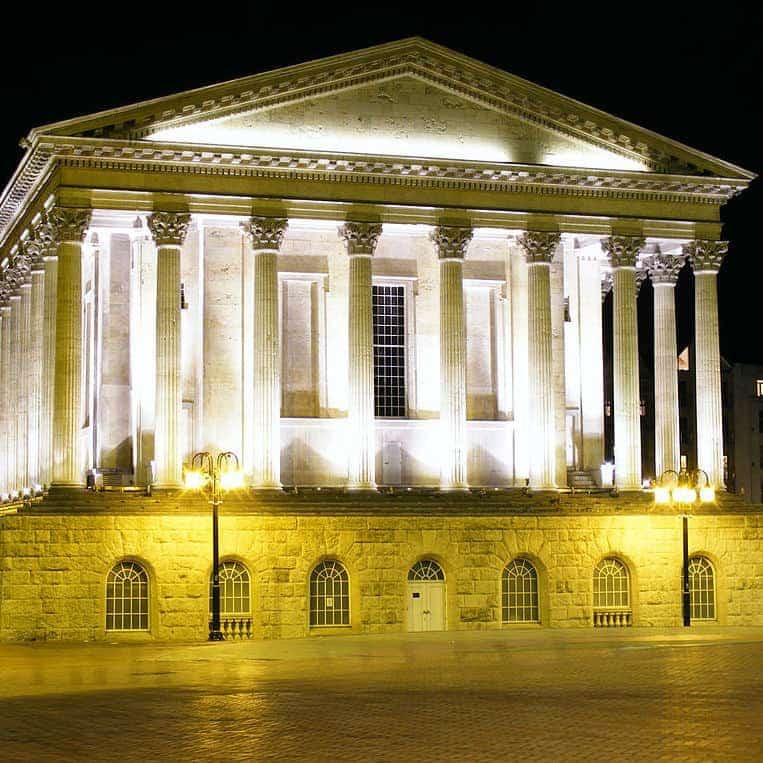 Victoria Square, Birmingham B3 3DQ
Tuesday 19 December 2017
7:30 pm
Tickets: £35 – £17