So, New Year's Eve is definitely happening!
"Yes", we hear you say "of course New Year's Eve is happening – it might be virus-coated but the world hasn't actually stopped spinning has it?"
No, what we mean is that Rainer Hersch's New Year's Eve Bash is definitely happening: your least favourite sub-microscopic infectious agent might have stopped the Olympics, Oktoberfest and Miss Universe Iceland 2020 (true),  but there is one unstoppable force, against which even Covid-19 has no defence – THE BASH at Cadogan Hall.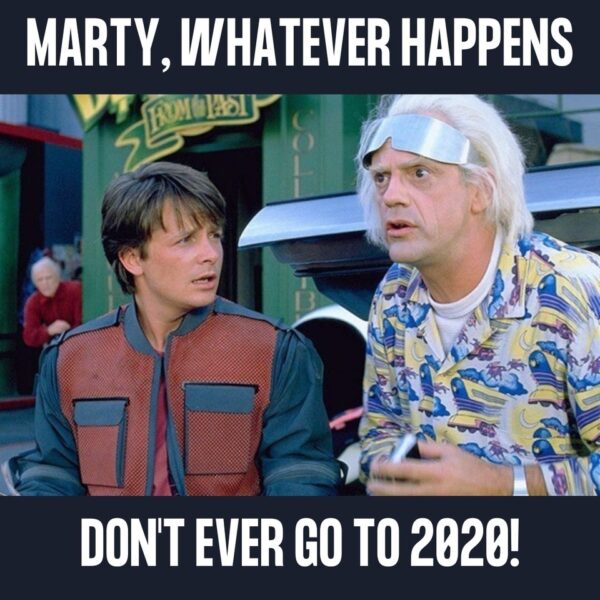 And, like a healthy dose of ingested disinfectant, or maybe a bright light somehow brought inside the body, this year's special event is set going to deliver a knockout blow to all those 2020 blues.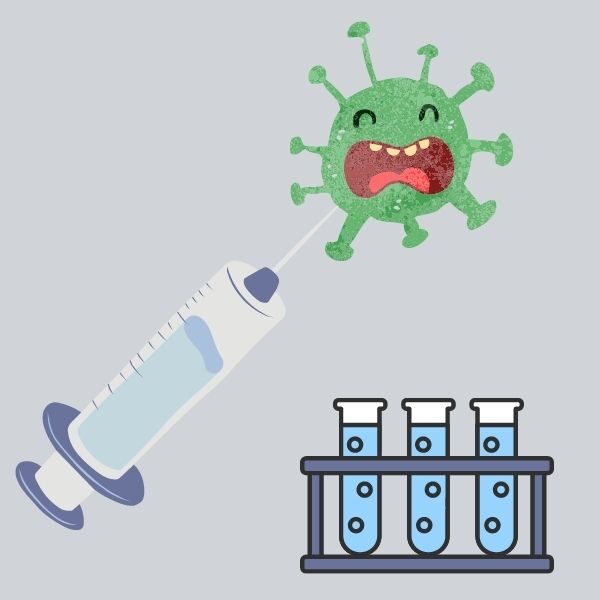 British Prime Minister, Boris Johnson, has himself has gone out of his way to arrange things:
Tier 2 allows for 15 guests at a wedding; 30 at a funeral and a whopping 305 (all nicely socially distanced) at Cadagon Hall.  So, after burying your turkey and inviting 30 to the funeral pop down with your nearest and dearest for a cracking night's entertainment.  Or join the fun online, streamed into the comfort of your own home – either live or available for two days after the event.
So, what are you waiting for?  Now there is no excuse not to blow off those lockdown grumps with a great night of comedy and music featuring Rainer Hersch, his Orkestra and special guests, silver-toned I Fagiolini.  See you there.