You really mean 'Trump: The Opera!?"
Some kind of joke, surely?
Well, yes and no.  Composers of opera have often chosen real people as the focus for the drama – Julius Caesar (Handel), Nixon in China (John Adams), even the celebrated La Traviata by Giuseppe Verdi originated in the story of a real person.  So, Trump – why wait for the film?  Let's cut to the chase and do the opera.  And who better to stage it than comedian and general musical maestro, Rainer Hersch.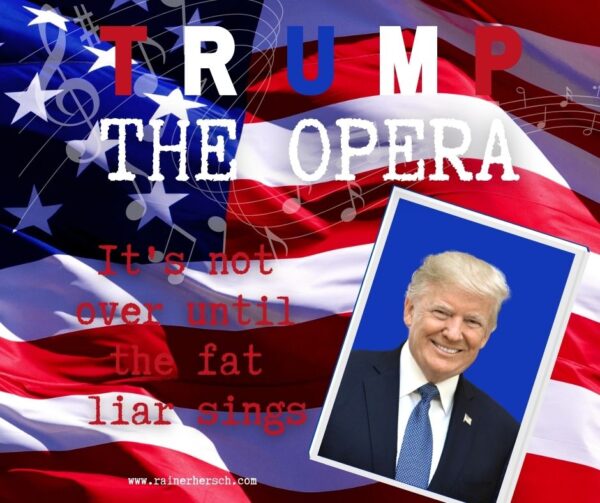 Undaunted by Covid, lockdowns, curfews and the end of society as we know it, Rainer, in the company of his very own Orkestra and guests (singing superstars I Fagiolini) is taking to the stage at London's beautiful Cadogan Hall on New Year's Eve.  And, amongst the dazzling musicianship, comedy and fun will be, yes, "Trump: The Opera".  A glittering cast awaits including Melania, Kim Jong-Un and whoever the last press secretary was.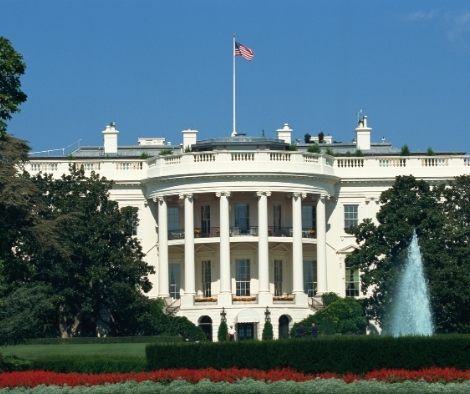 You can be there in person or, in a brash new development, watch it on-line, either live or on-demand.  Donald J. would be flattered, right?  Well, if he writes a review, we know where we'll find it.  On our mobile phones: 280 characters, ENDING IN CAPITALS.