It's the most magical time of the year – fairy lights, baubles, snowmen and Christmas woolly Jumpers! Yes get ready with your Christmas Cardies, Wobbly Bobbly Hats and Snuggly Snowy Sweaters because 15 December is Christmas Jumper Day!
Check out this video featuring some of Rainer's favourite Christmas jumpers from his extensive winter wardrobe collection…
Amazingly, 15 December has been christened Christmas Jumper Day as part of the latest campaign from Save the children. What a great opportunity for Rainer Hersch to dig out his wonderful collection of winter woollies as the perfect excuse to flaunt his fabulous knits and raise some money for a good cause at the same time.
Rainer says: 'What a fab way to raise money for children all the world: fun, a bit daft and unmistakably British.  I'm donating to Save the Children and I hope you will too.'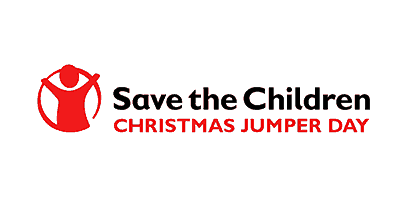 And in just a few days time Rainer will be serving up his sumptuous Christmas feast of Yuletide entertainment with his Christmas No.1 Pops Singalong in Manchester's Bridgewater Hall on Monday 18 December, and the following day Tuesday 19 December at Birmingham's Town Hall.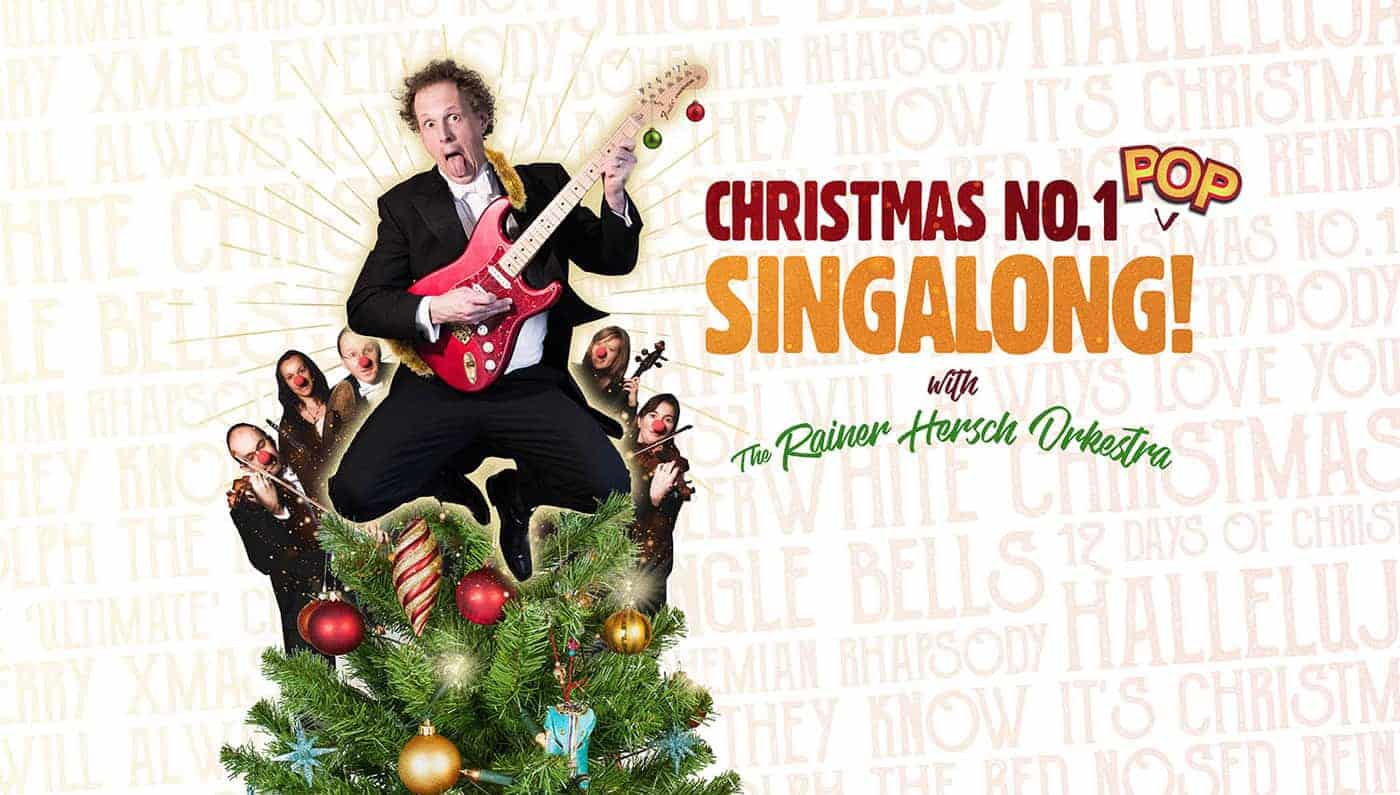 Rainer Hersch will be hosting these hilarious evenings of comic entertainment along with his madcap Orkestra and award-winning singers Jessica Daley and Graham Foote.
Bridgewater Hall
Lower Mosley Street, Manchester M2 3WS
Monday 18 December 2017
7:30 pm
Tickets: £35 – £17
Birmingham Town Hall
Victoria Square, Birmingham B3 3DQ
Tuesday 19 December 2017
7:30 pm
Tickets: £35 – £17
Whether you get to see this amazing show in Manchester of Birmingham – and whichever Christmas Jumer you find your self wearing, just remember that Christmas just wouldn't be Christmas without the opportunity to relive your misspent youth as you singalong to some of your absolute favourite Christmas No 1 Pop Hits.