The UK is alive with festivals. Festivals of performing arts, literature, visual arts and outdoor arts snd even science. These range from the the large international cultural events, such as the Edinburgh International Festival through to small dynamic festivals in towns and villages across the land.
Rainer Hersch is no stranger to performing at festivals of all shapes and sizes. Here he tells us about some of him more unusual encounters…
A percussionist friend of mine told me about a performance he did of Tchaikovsky 1812 overture in a 'muddy field' (musicians-speak for any outdoor festival stage).  Wanting to create a bit of atmosphere, he suspended the bells for the final bit from some trees.  Off they went for dinner but, when they came back for the performance, darkness had fallen. Despite much searching they couldn't even find the bells let alone play them!
 Summer Festivals just used to be a way of filling musicians' diaries when the concert season, September to June, was closed.  Now some people just do festivals and avoid everything else.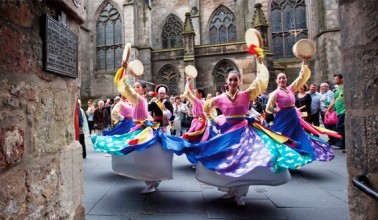 I've done Edinburgh Festival 13 times.  It seems like a very inauspicious number at which to stop.  Should have been 12 or 14 or something.  I almost went back up there with the Orkestra this year just to restore my karma.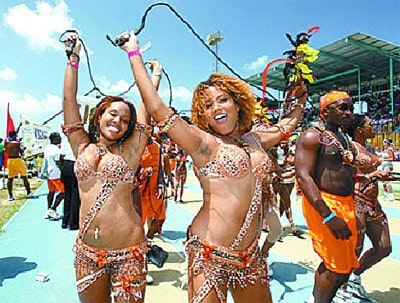 I have twice done a festival in Barbados and once in the Cayman Islands.  People always ask if my wife comes with me when I am performing.  Hardly ever.  The only times I can remember are: twice in Barbados and once in the Cayman Islands.  Strange that…!
About 25 years ago, I was involved in a summer tour in which we performed with orchestra in cathedrals.  Nice spectacle but terrible to listen to, cathedrals being so echoey.  Actually, I am pretty sure some of those concerts are still going on – bouncing around the belfry or something.
Rainer's next Festival performance with be at the Petworth Festival on 21 July with the Rainer Hersch Orkestra of madcap virtuosi. With games, stand- up comedy and Rainer's reworking of classics from Tchaikovsky to Titanic, they genuinely deliver an unforgettable evening of laughter and superb music.
'You'll never see another show quite like this'
Edinburgh Evening News