Rainer Hersch Orkestra – Valletta, Malta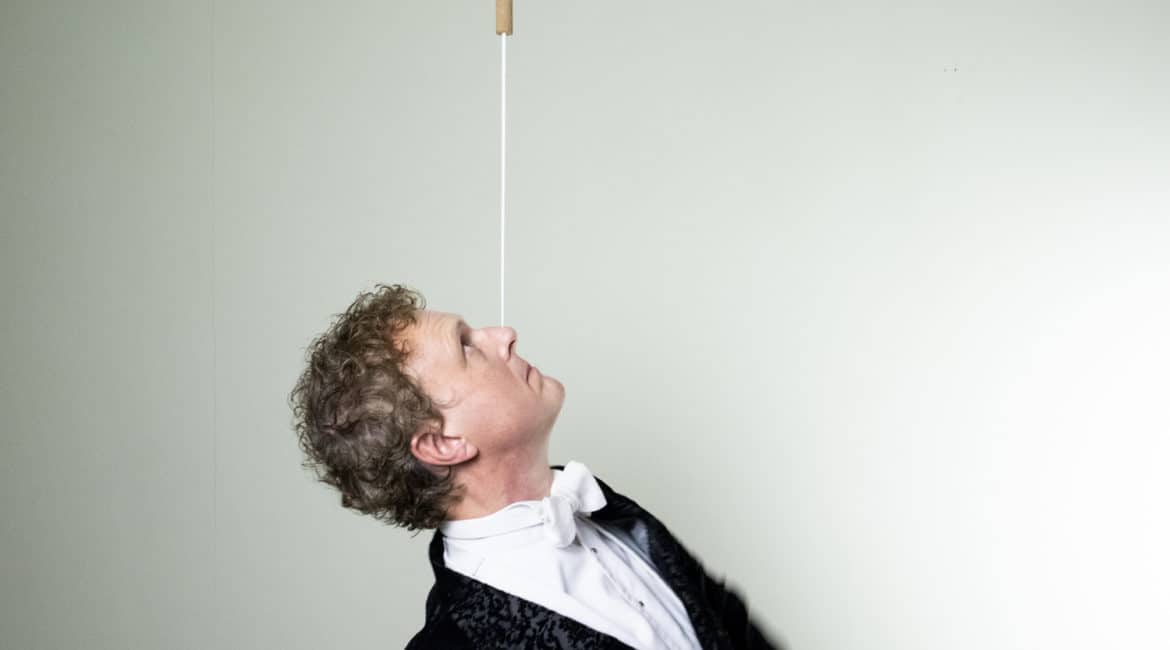 The Rainer Hersch Orkestra on tour to the Pjazza Teatru Rjal, Valletta, Malta.
Beethoven, Brahms, Vivaldi via Eminem – it's a concert, Jim, but not as you know it.  A romp in which Rainer and his band of virtuosos corrupt the classics and take the mickey.  If you like music and love comedy, this is absolutely not to be missed.
Full information/tickets (as soon as available) here