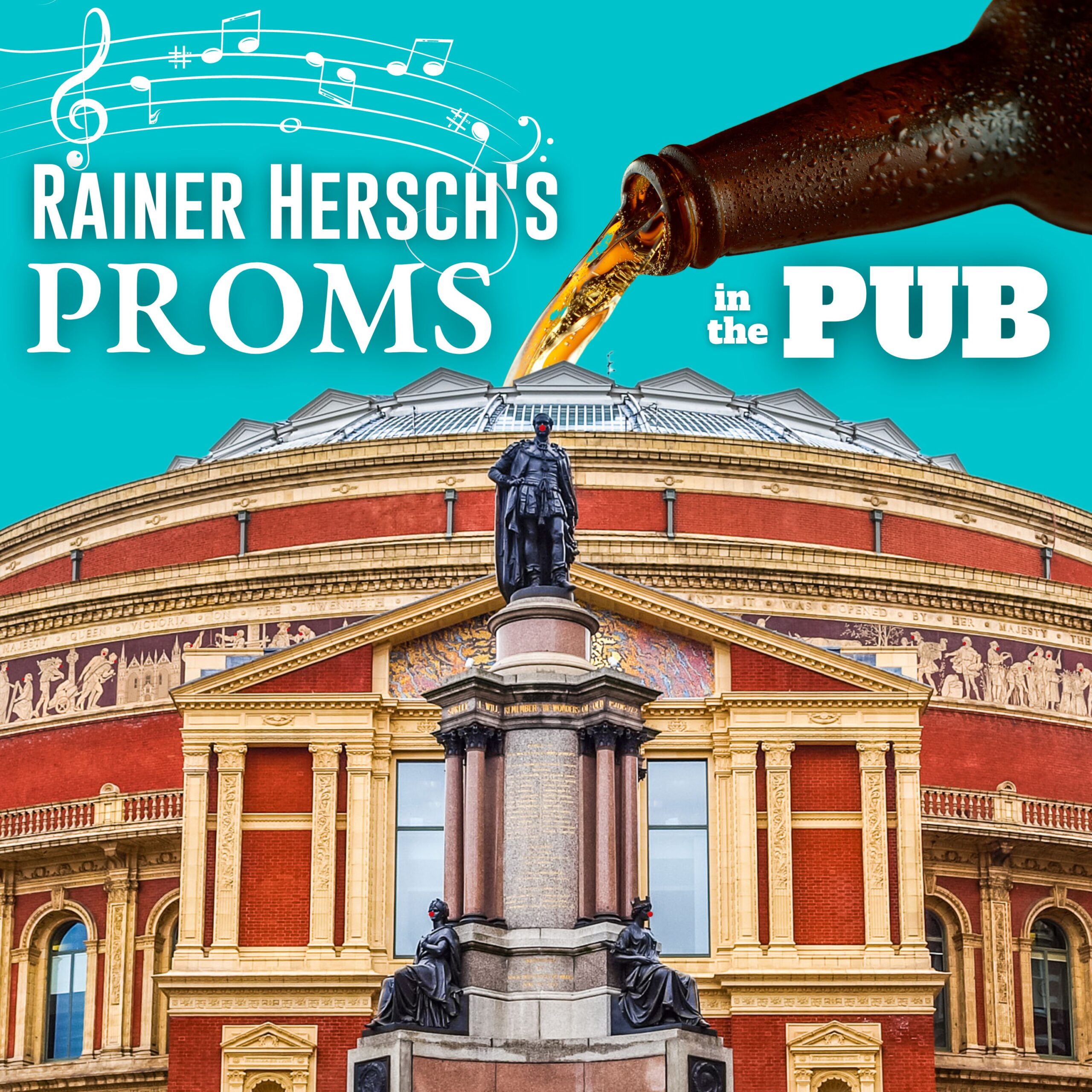 The world's greatest festival demands the world's greatest podcast!  The Promenade Concerts at London's Albert Hall form the biggest, grandest music festival on the planet.  Proms in the Pub is Rainer's informal and irreverent take on the season with guests from the world of classical music, lifting the piano lid on what really happens in London SW7 each summer.  It is free to listen and there are new episodes every Thursday and Monday for the duration of the Proms. 
FREE.  Catch every episode here
The 2022 Proms start on 15 July and end on 10 September. Every Prom is live on BBC Radio 3 and available to listen to on BBC Sounds until 10 October.