Diese Veranstaltung hat bereits stattgefunden.
All Classical Music Explained / London
November 3, 2018 @ 19:00
£22.81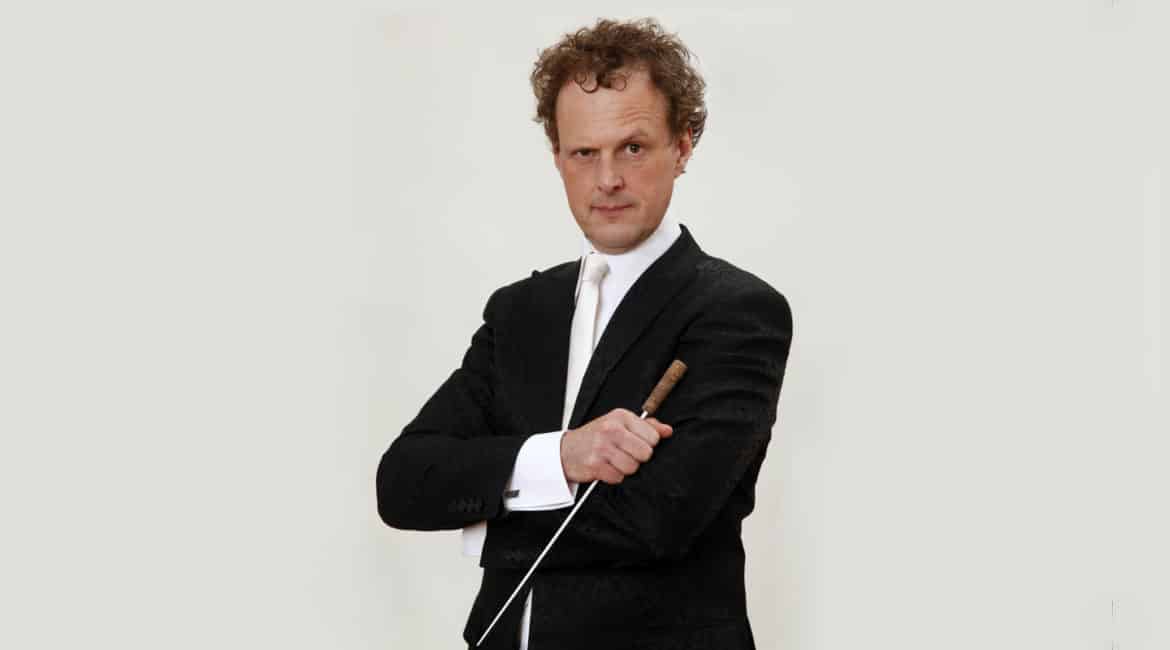 In London's iconic Crazy Coqs Cabaret bar, Rainer takes you on a hilarious journey with his signature treatment of 'the world's most beautiful music', tackling those difficult questions: "why is organ music so boring?"; "is the triangle hard?" and "what do conductors actually do?"  Whether you are a music professor or can't tell a string quartet from a string vest relax: All Classical Music Explained will teach you nothing but I will make you laugh. Really laugh.  Suitable for Children over the age of 12.
"Rainer Hersch is a wickedly funny man, who needs nothing more than a piano and his own wit to leave you desperate for more" Edinburgh Evening News.
"…a musical comedian with a difference – he is really funny" Telegraph
Box Office: click here to buy tickets