Every good concert has to have a decent bar, especially for a New Year's Eve Bash, and London's Cadogan Hall really is quite exceptional…
This is the venue for Rainer Hersch and his very own orchestra of madcap virtuosos as they welcome in the New Year with an unforgettable evening of laughter and fab music. 
From witty arrangements of the classics to his award-winning stand-up comedy this really is 'the funniest concert you'll ever see' (Time Out) this New Year's Eve.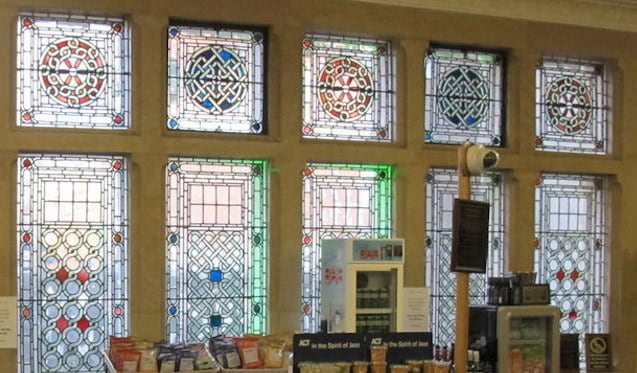 And as for Champagne, there's that and more at the beautifully restored Cadogan Hall.  
You'll be surrounded by the most amazing stained glass designed by a Danish nobleman, Baron Arild Rosenkrantz, who worked with Tiffany in New York
This rather eccentric building was inspired by the architecture of Madras during the early 20th century 'Indo-Saracenic Mania'. But we're lucky to still have it…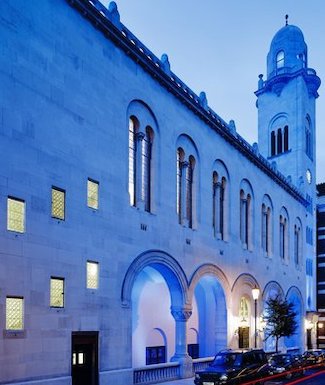 In 1996 it was sold to Harrods tycoon Mohamed Fayed, who planned to convert it into a palatial luxury mansion! Luckily Earl Cadogan bought the building and it is now one of London's premiere concert halls as well as the permanent home to the Royal Philharmonic Orchestra.
So dust down your Ballgowns and Tuxedo's (or not) and join Rainer Hersch to say good riddance to 2018 as we welcome in the New Year with this superb evening of music and tomfoolery for conductor, orchestra and audience plus seasonal faves and more. Much, much more!