What's your absolute favouritist Christmas No.1?  Difficult!  After all, there are so many to choose from…
From Bohemian Rhapsody to Merry Xmas Everybody! ('It's ChristmaAAAAS!'). And even after five years of hits with the Rainer Hersch Elektric Orkestra, they are still turning up some great new songs which take the top slot. Recently par example Rainer Hersch discovered Grandma Got Run Over By A Reindeer
And he quotes…
'Grandma got run over by a reindeer
Walking home from our house Christmas Eve
You can say there's no such thing as Santa
But as for me and grandpa we believe…'
And if you think we're making the whole thing up just watch this:
Ha ha!  Love it.  Grandma's adventures when she wanders out into the snow without her medication were a hit in the US but never here in Blighty.  Dunno why not because it's a really funny song.  Possibly even the best Xmas comedy song apart, naturellement, from his own It Must Be Christmas, which continues to whizz up the YouTube rankings.
And here it is…
Well, maybe you knew all that?  Maybe Grandma is on a loop as you sup your eggnog and nosh the mince pies?  Either way you have GOT to come along and SING SING SING because, needless to say this and other shiny new baubles are part of the 2018 edition of Rainer Hersch's Christmas No.1 Singalong.  And, unlike your average turkey, he is looking forward to Christmas more than ever.
EXITS SINGING, PURSUED BY REINDEER…
'It's not Christmas without Grandma
All the family's dressed in black
And we just can't help but wonder
Should we open up her gifts
Or send them back (send them back)'
As seen on BBC1s The One Show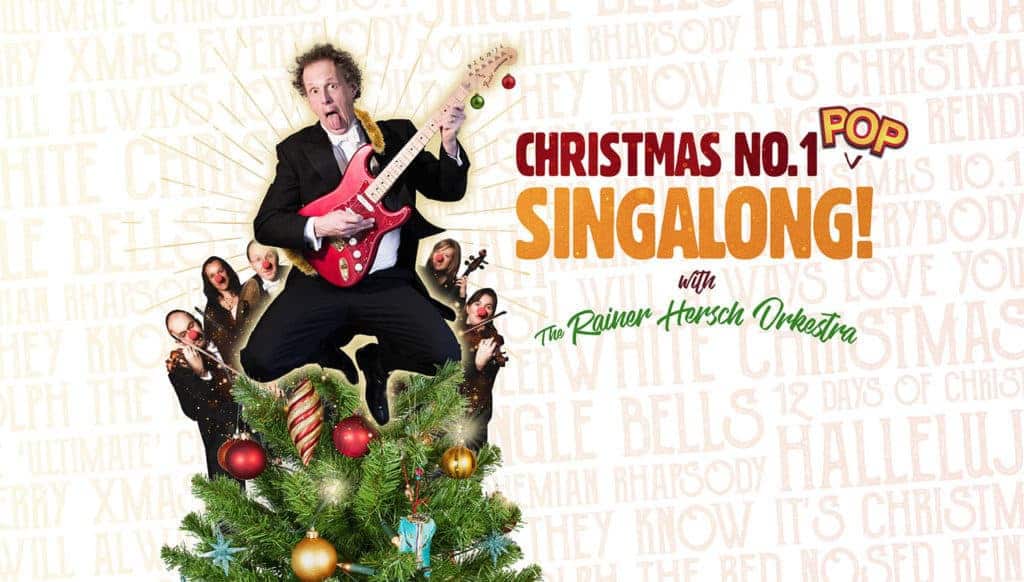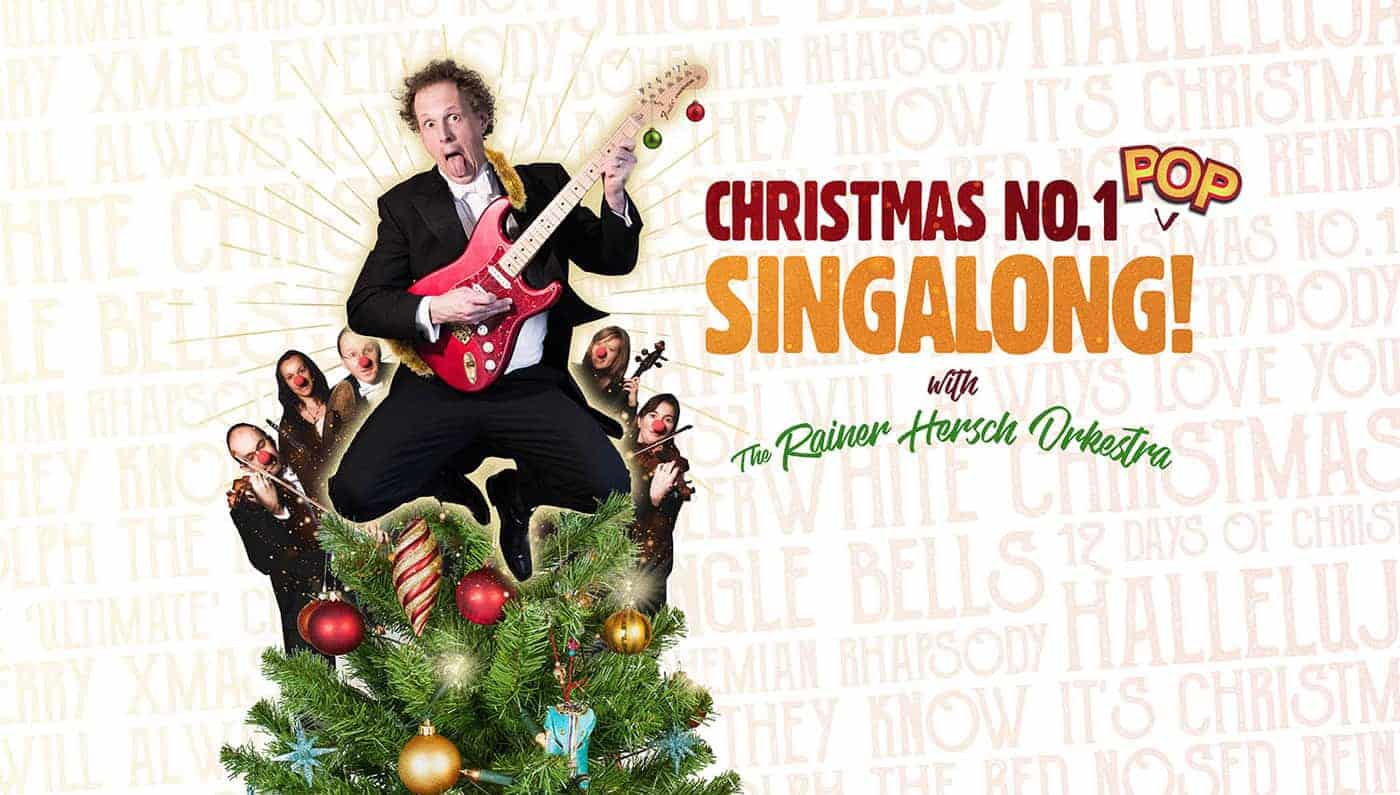 Pizza Express Live
99 High Holborn, London, WC1V 6LF
4 & 5 Dec 2018, 8:30 pm
Doors open for dinner at 6.30pm
Tickets: £22.50